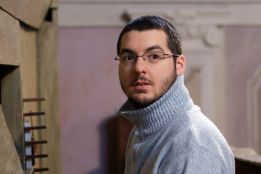 Alessandro Urbano
---
Profile
Alessandro Urbano was born in 1995 in Novi Ligure, Italy. Autodidactic by nature, he taught himself to play the piano. At eleven years of age he began his formal studies and at the age of seventeen he obtain a Masters Degree in Cembalo at the Geneva Conservatory. He studied there with Leonardo Garcia Alarcon. Two years later, after studying organ with Alessio Corti, he was awarded a Masters in Concert Organ. He won the special Pierre Segond Prize from the city of Geneva in 2014.
In 2013 he founded the Geneva Ensemble of Medieval Music "L'Armonia degli Affetti" .
He has given concerts in Geneva for the Fête de la Music on the Victoria Hall organ and in d'Albi, France for the Toulouse Organ Festival on two historically renown organs in that city.
He currently has organ positions in both Italy and Luxembourg.
AOA Festivals
Please click on a flyer image below to view details of the program performed, other artists and related media of each event :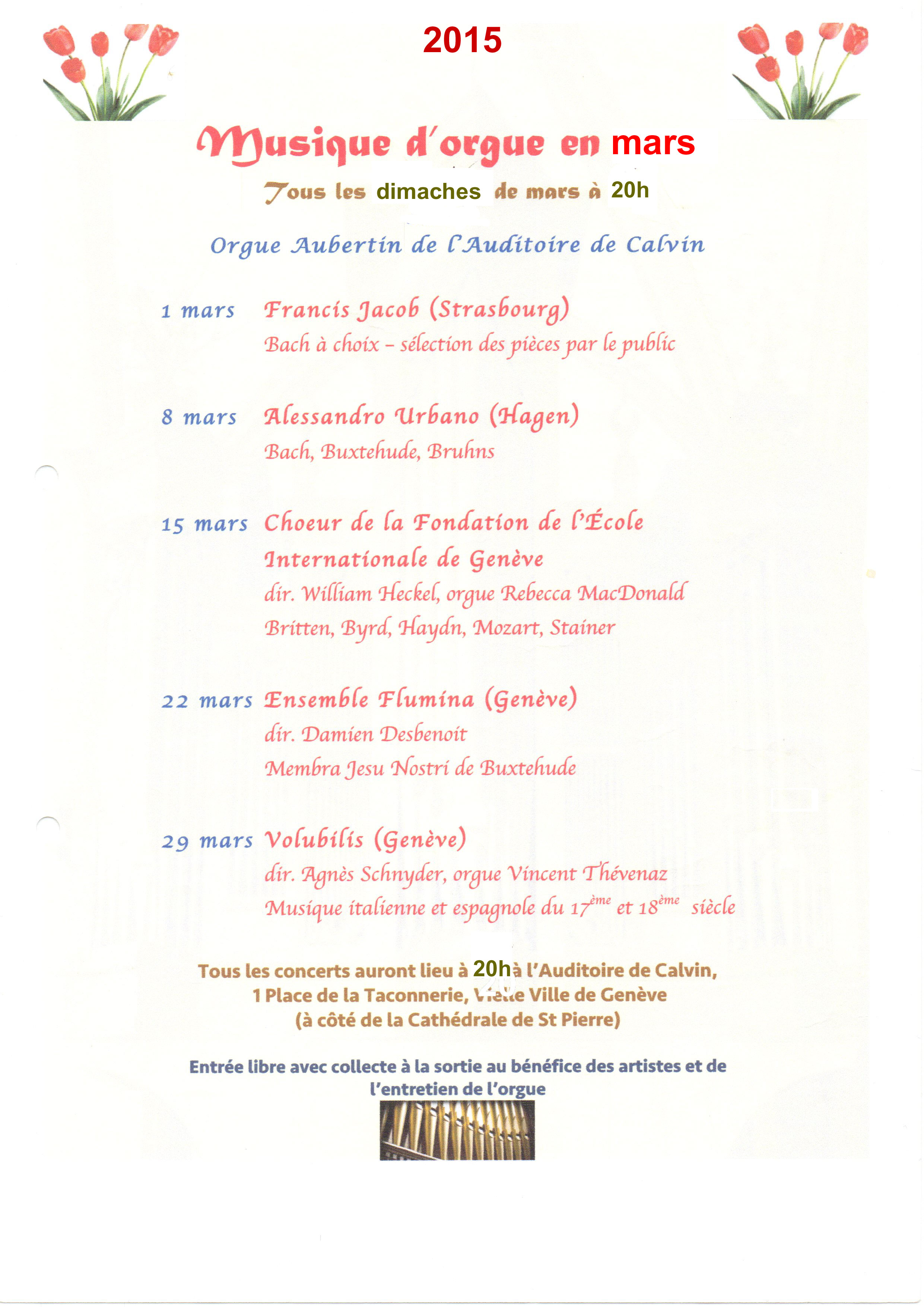 E-mail & Links
Alesandro Urbano : www.urbanoalessandro.com
L'ARMONIA degli AFFETTI ensemble : www.armoniadegliaffetti.com

---