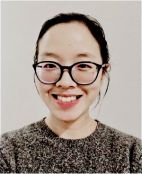 Nayoung Kim
---
Profile
Nayoung spent time, during her youth, in different countries such as France (Paris), the United States and her native country South Korea (Seoul). She first studied piano and then the organ because of her association with her church choir.
During her studies in both Seoul and Geneva, she wavered between different areas of interest: architecture, graphics and music.
Finally, she opted for a career in music and in 2012 she was awarded a Master of Arts in Music from the Haute Ecole de Musique in Geneva.
From 2009 until 2018, Nayoung was Titular Organist for the Temple in Serviette. She organized and gave concerts as well as participating in diverse musical collaborations with other musicians.
However, being an organist has not prevented her from pursuing her other interests. At present, she works as a graphic artist and as an independent counselor, creating Web Sites, logos, and illustrations.
Nayoung is a catholic by confession, mother of two children and has obtained a Bachelor's in Political Science from Geneva University. She continues to demonstrate a particular interest in demography and social psychology.
AOA Festivals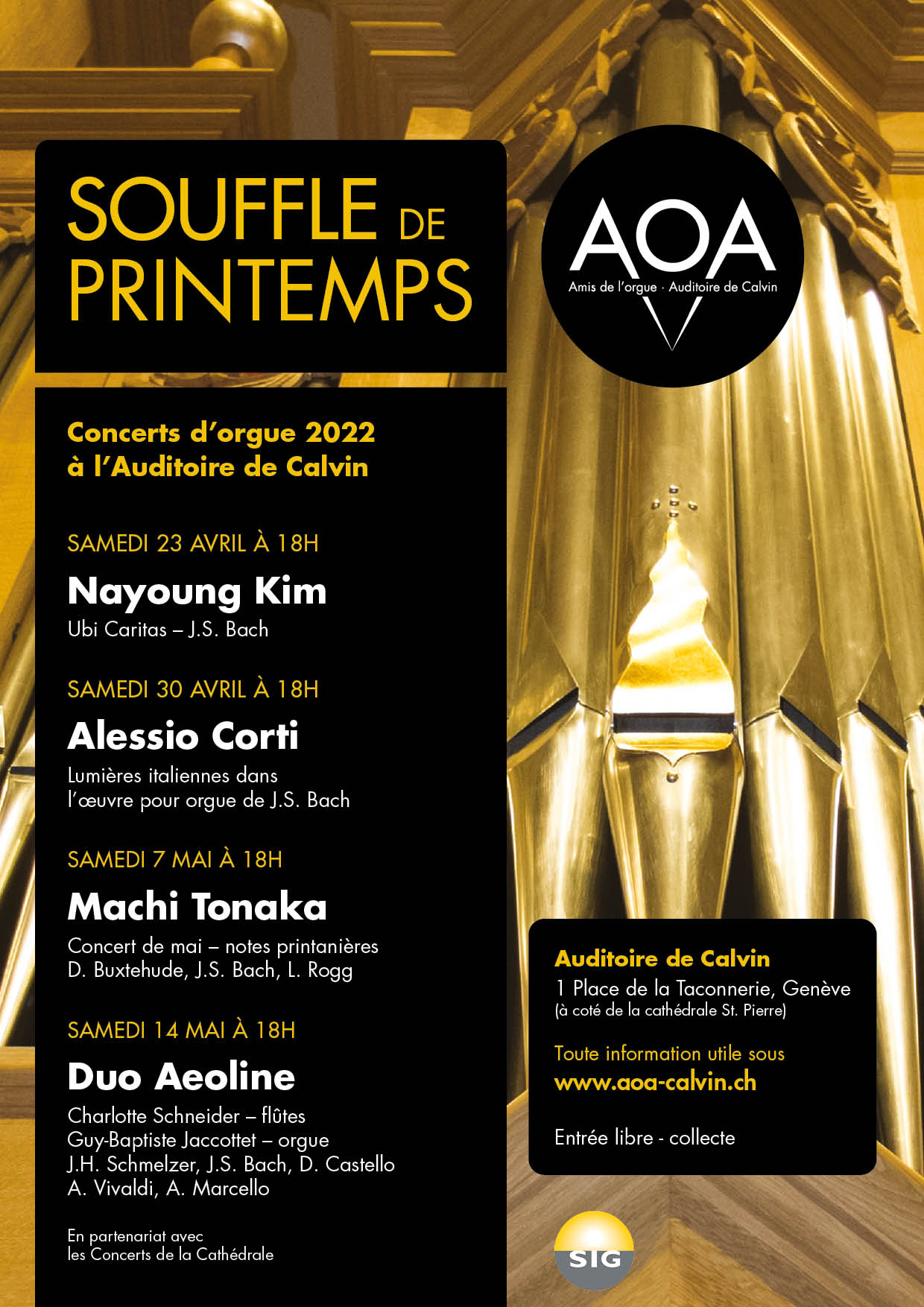 .
E-mail & Links
INSTAGRAM@tokivanhase
---