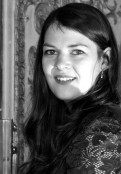 Photo : Pascal Le Mee
Constance Taillard
---
Profile
Constance Taillard entered the Paris Conservatory at the young age of seventeen. There she obtained three Masters degrees in the following disciplines: Harpsichord, Organ and Teaching.
Her passionate interest and curiosity, for not just a single period of music, but for five centuries of music, has led her to embark on projects both varied and ambitious in scope.
As a soloist, Constance is frequently invited to perform in France as well as other European countries: Philharmonie de Paris, Hôtel des Invalides, Fondation Royaumont, festivals de La Roque d'Anthéron, des Pianos Folies et de La Chaise-Dieu, John Hill Organ Series (Londres), saison Organi Antichi (Bologne), émissions sur France Musique. Her talent as a continuo player is also regularly called upon by large ensembles, such as Les Arts Florissants or Les Musiciens du Louvre.
Constance is professor of harpsichord and basso continuo at the Geneva Conservatory of Music. With fellow professor, Aline ZYlberajch, she has put together a collection of musical pieces for the beginning harpsichordist. This collection is edited by the Center of baroque music in Versailles.
Constance Taillard is the winner of the Concours Corneille, the André Boisseaux prize as well as the Foundation Safran Prize.
She has recorded two CDs. The first, entitled "Versailles à Westminster" appeared under the label, Château de Versailles Spectacles and her recital "Mozart au Clavecin" will appear in January 2023 with Soupirs Editions.
Interview with Constance Taillard by Nayoung Kim Millius April 2023 (Click here!)
AOA Festivals
Click on the image below to view more information on the program that has been performed: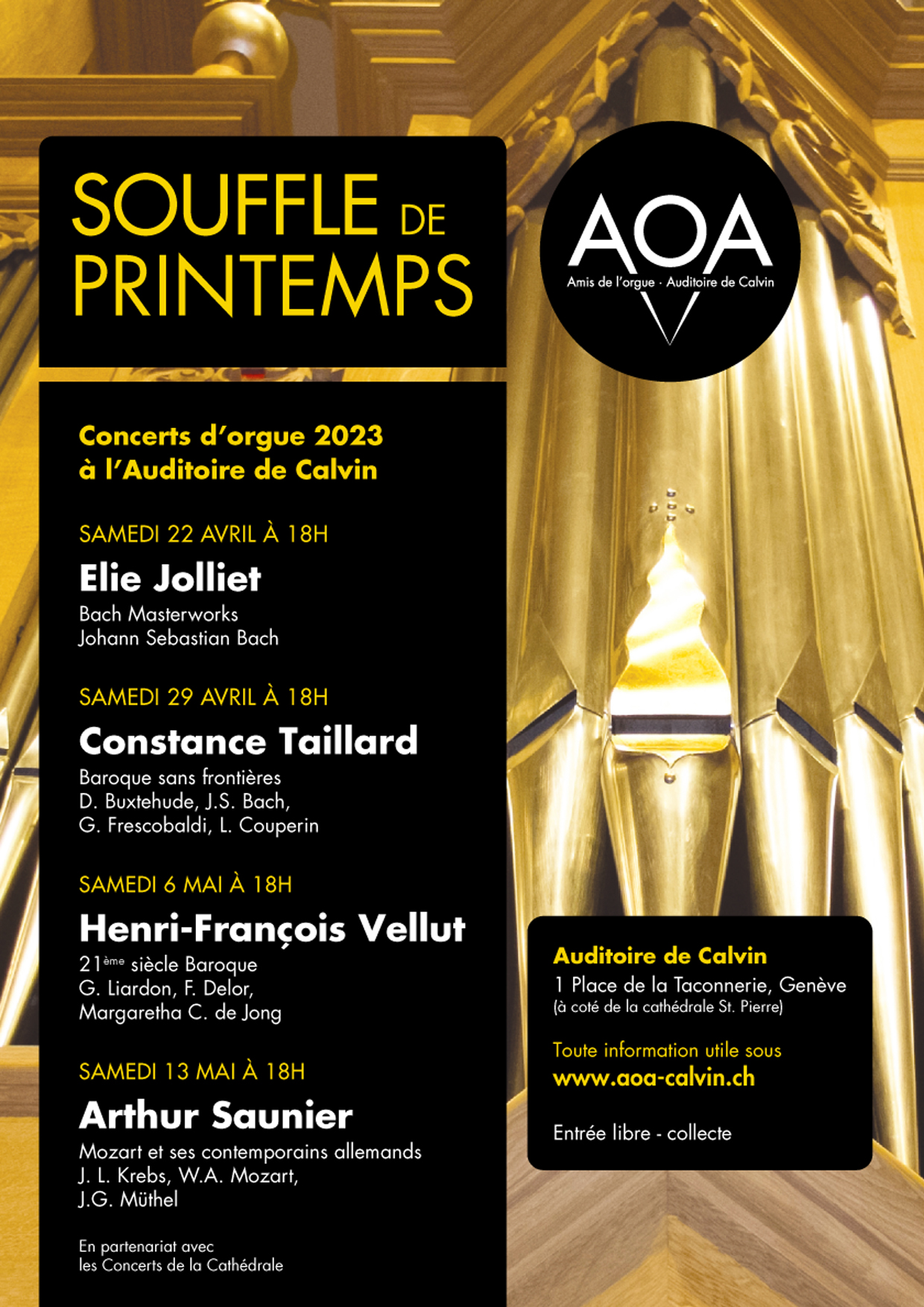 .
E-mail & Links
https://constancetaillard.com/
---