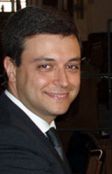 Alessio Corti
---
Profile
The Italian organist, Alessio Corti, successfully completed his studies on the piano, organ, and harpsichord, under the guidance of Lucia Romanini, Enzo Corti and Laura Alvini. He continued his studies in organ and improvisation under the tutelage of Lionel Rogg at the HES in Geneva, receiving a "Premier Prix de Virtuosité "avec distinction and a "Prix Spécial Otto Barblan. He was also awarded prizes in several national and international competitions, notably the "Absolute First Prize" at the prestigious Geneva "International Competition" in 1993.
Alessio Corti is organist titular at the Chiesa di Santa Maria Segreta and the Chiesa Cristiana Protestante in Milan. In that city, he has performed many concert cycles, including the complete works of
J.S. Bach and Dietrich Buxtehude. As a versatile interpreter of a vast repertoire, he is regularly invited to play both the organ and the harpsichord at the important international festivals.
Alessio Corti holds the chair of composition and organ at the Conservatories of Udine and Verona, Italy. In 2001 he was appointed Professor of Organ and Improvisation at the HES Geneva succeeding Lionel Rogg.
For the label Concert, Alessio Corti recorded the complete organ works of J.S. Bach. He has made numerous CDs devoted to Mozart and Mendelssohn as well as Christmas music for organ making these recordings on various historic organs in Italy and abroad.
AOA Festivals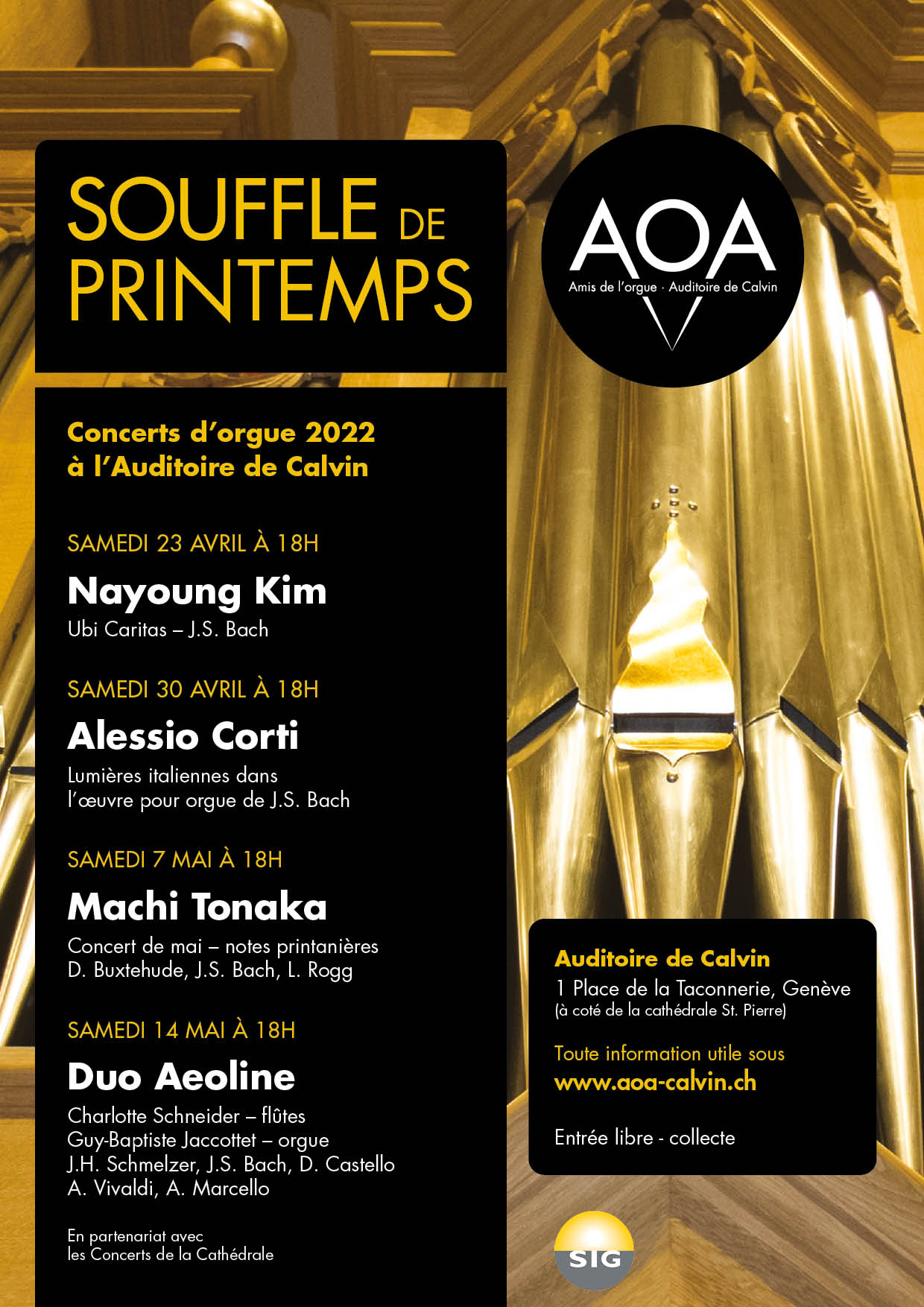 .
E-mail & Links
---