---
2023 Organ Festival
---
---
"Souffle de Printemps"
April 22nd - May 13th, 2023
AOA Spring Organ Concert Series
Auditoire Calvin
Geneva
---
---
The last concert on May 13th in our series is in partnership with the Cathédrale Saint-Pierre.
"FESTIVAL DE PRINTEMPS" - May 11th - 13th
www.concerts-cathedrale.ch
Free Entry with a Collection at the end of the Concert
With the support of the EPG
---
Programs
---
Saturday April 22nd 2023 at 6pm
photopch
Bach Masterworks
Praeludium in G, BWV 541/1
« Allein Gott in der Höh sei Ehr », BWV 663
à 2 claviers et pédale / il canto fermo nel tenore
Fuga in G, BWV 541/2
Triosonata in e, BWV 528
I. Adagio – Vivace
II. Andante
III. Un poco Allegro
Partite diverse sopra il Corale « Sei gegrüsset, Jesu gütig », BWV 768
Concerto in a, BWV 593 à 2 Clav. et Pedal / d'après Antonio Vivaldi
I. [Allegro]
II. Adagio
III. Allegro
Short extract of his performance ... (video: Nayoung Kim Millius)
---
Saturday April 29th 2023 at 6pm

Photo : Pascal Le Mee
Baroque sans frontières
D. Buxtehude (1637-1697)
Toccata en ré mineur, BuxWV 155
J.-S. Bach (1685-1750)
Alle Menschen müssen sterben BWV 643
J.-S. Bach
Pièce d'orgue, BWV 572
D. Buxtehude Trois chorals ornès
Ach Herr, mich armen Sünder BuxWV 178
Herr Jesu Christ, ich weiss gar wohl Bux WV193
Nun bitten wir der Heiligen Geist Bux WV 208
G. Frescobaldi (1583-1643)
Toccata Quinta (Toccata Libro II)
L. Couperin (1626-1661)
Suite en sol mineur: Chaconne ou Passacaille
J.-S. Bach Prélude et fugue en mi mineur, BWV 548
A Short extract of her performance ... (Video: Nayoung Kim Millius)
---
Saturday May 6th 2023 at 6pm

21ème siècle Baroque
Gaël Liardon (1973-2018)
Ouverture et fugue sur le psaume 47
O heiliger Geist, O heiliger Gott
Mein schönste Zier und Kleinrod bist
We shall overcome: 6 variations (2013)
François Delor (*1941)
Partita dans le style baroque allemand sur le choral
Jesu meine Freude (2013)
Margaretha Christina de Jong (*1961)
Trois des Sept danses, op. 60 (2014)
Saltarello
Sicilienne
Fandango
A short extract from his performance .... (Video: Nayoung Kim Millius)
---
Saturday May 13th 2023 at 6pm
Mozart et ses contemporains allemands
Carl Philipp Emanuel Bach (1714-1788)
Sonate en la mineur Wq.70 n°4
Allegro Assai
Adagio
Allegro
Johann Ludwig Krebs (1713-1780)
Fantasia a gusto Italiano Krebs-WV 422
Wolfgang Amadeus Mozart (1756-1791)
Fantaisie en fa mineur K 608
Johann Gottfried Müthel (1728-1788)
O Traurigkeit, O Herzeleid
Wolfgang Amadeus Mozart (1756-1791)
Sonate en Fa majeur K.332
Allegro
Adagio
Allegro Assai
---
Photo Gallery
.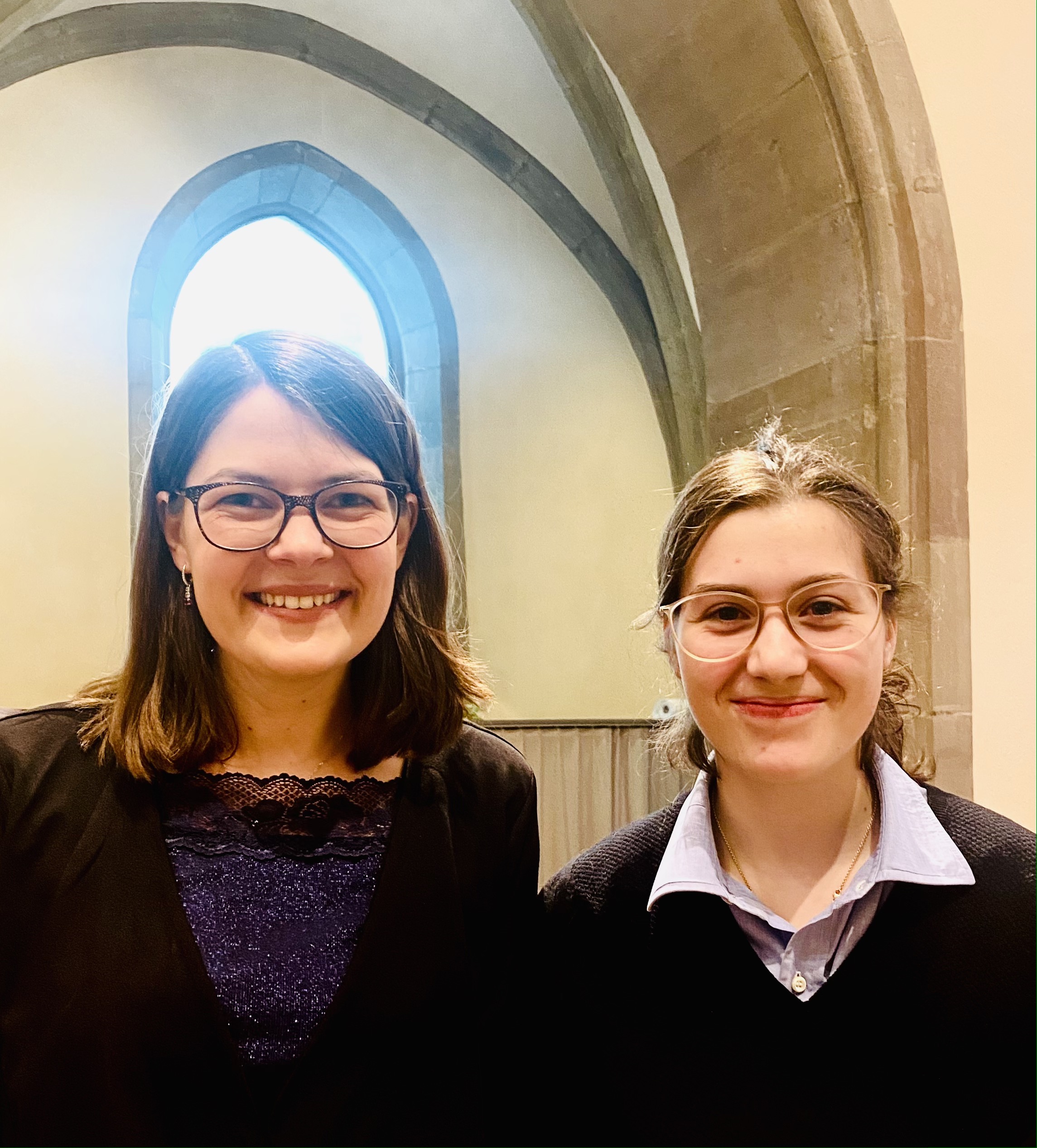 .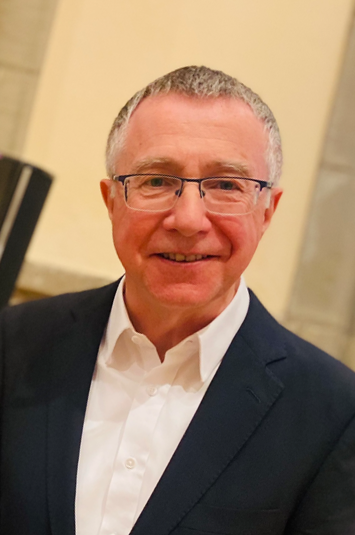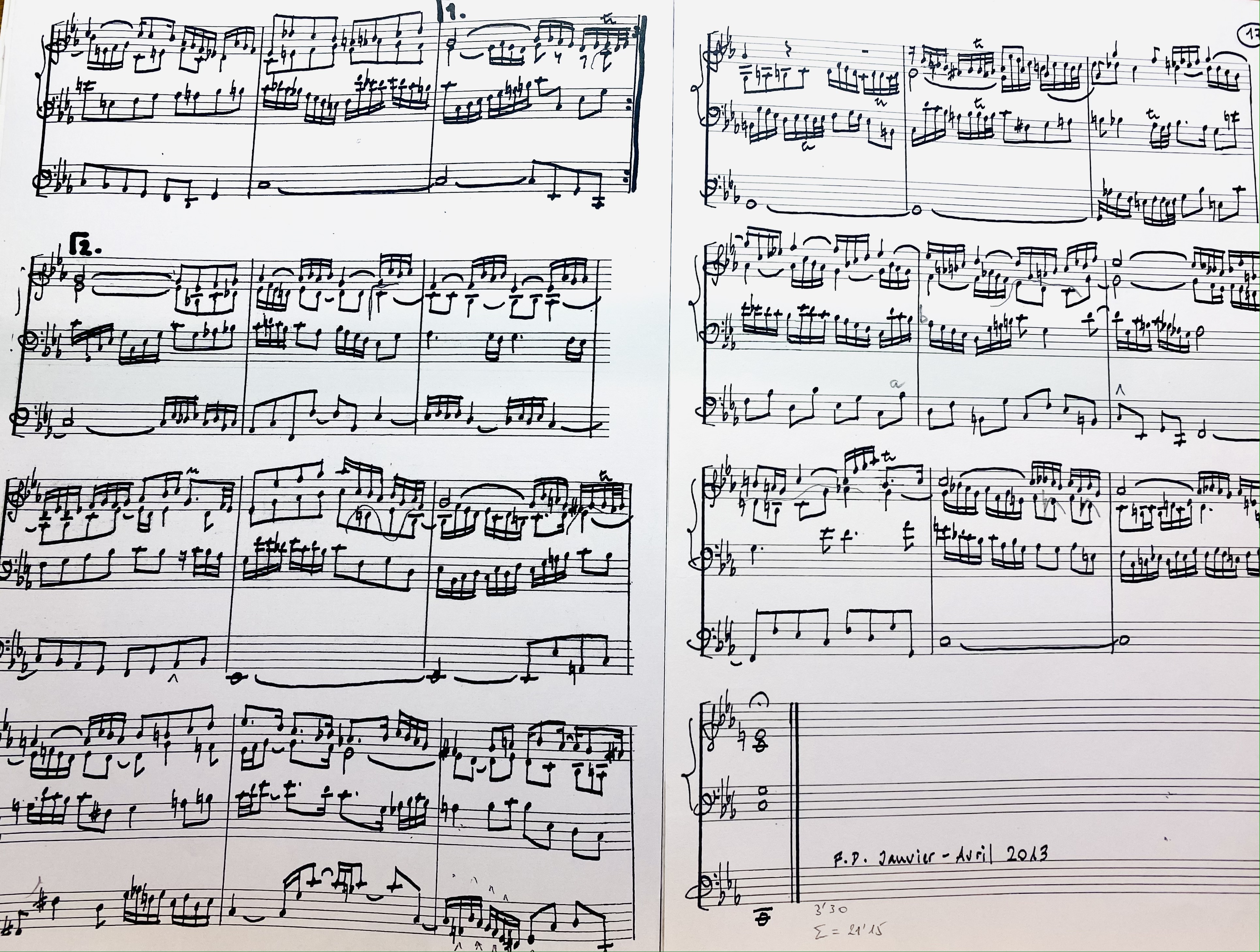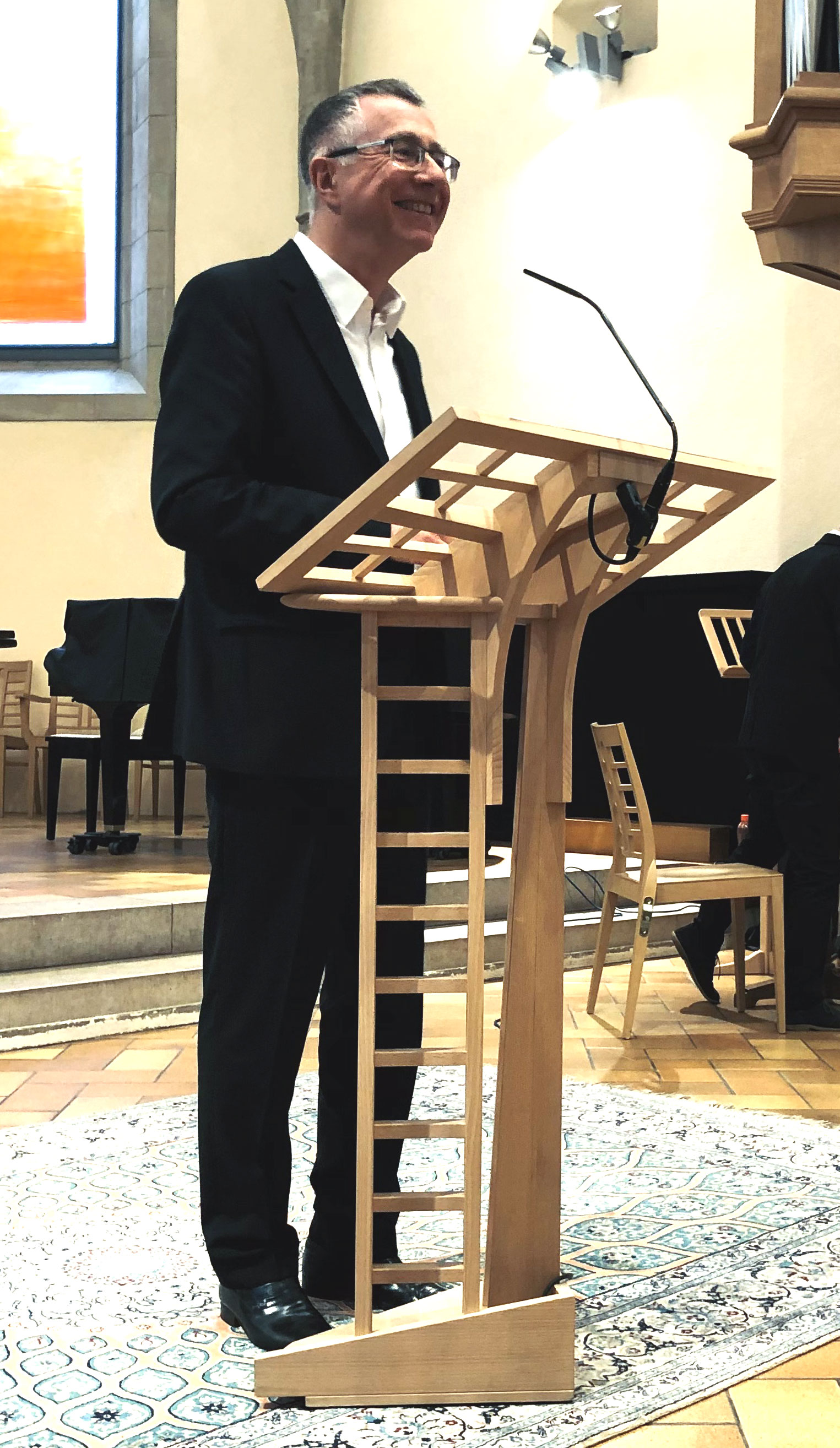 Photos : Nayoung Kim Millius
---
---